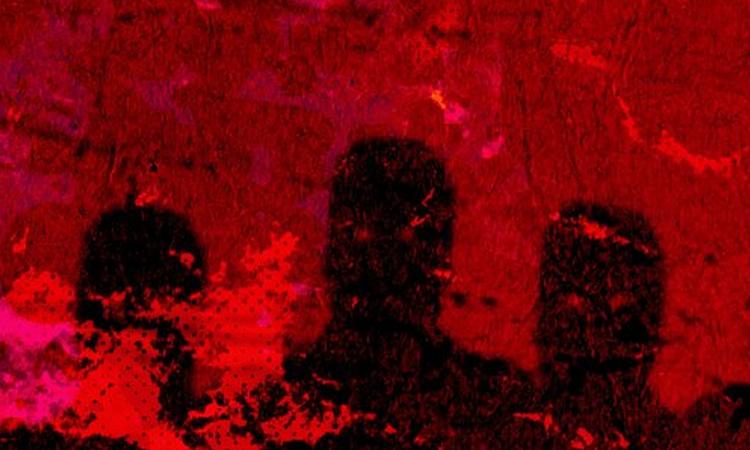 "The Final Gate"

Book Review

Written by Jennifer Turner

Published by Encyclopocalypse Publications
Written by Wesley Southard and Lucas Mangum
2021, 204 pages, Fiction
Released on July 31st, 2021
Review:
I swear I love Wesley Southard's work so much, don't be surprised if I wind up outside his house with a boom box playing Peter Gabriel. Add co-author Lucas Mangum to the mix and you got one kick-ass novella to read.
The Final Gate is everything a horror fan needs to keep them in a house and away from the filthy diseased humans that consist of our "New Normal". There are creepy children, a strong female lead, and a nice nod to the underrated director, Lucio Fulci.
The book takes place in one of my favorite horror sub-genres, the house of lost souls aka an orphanage. Don't get me wrong I like children but I'm also low-key creeped out by them. Orphanages especially in horror literature are perfect for those feelings. It's a Lord of the Flies situation where the kids always outnumber the adults and whether or not the grownups have ulterior motives doesn't really matter. To quote Crazy Ralph from Friday the 13th, "They're all doomed."
The plot focuses on our red-herring protagonist Brandon, a recovering alcoholic, trying to find his younger brother, Bryce. Sadly this mission is a wasted one, as little bro is quickly dispatched from this tale via our creepy tot brigade two pages in. Brandon is a fun and complex character who is desperate to find his brother who has allegedly been adopted out.
He teams up with his girlfriend Jillian as well as her sleazy ex-boyfriend Dan, a detective who is so disgusting, the reader prays that he joins the dearly departed ASAP. Brandon makes the fatal mistake of infiltrating the place and punting the plot onto Jillian.
Jillian is a badass female character, no surprise since most females in Southard novels are. She is not a Sarah Conner wannabe nor is she the damsel in distress falling down repeatedly in the woods so that the villain can kill her more efficiently.
She is not meant for this kind of situation but adapts beautifully and comes out as the victor if only for a moment.
Another thing I love about this book is the character development, especially in a work as short as this. A variety of the characters, orphans and adults alike, get in-depth backgrounds that help the reader care for them even if their backstory and ending barely cover two or three pages.
One child, Annie, who also takes the reins as the lead character in this tale, actually involves her father and grandparents in the plot. Like a lot of others, they are quickly dispatched, but you get to know them so well that you actually are invested in their fate. There are no filler characters meant only to pad the body count, these people are interesting and keep the tale engaging.
The Final Gate is definitely one of the best novels that I have read this year and I look forward to reading many more.
This page includes affiliate links where Horror DNA may receive a small commission at no extra cost to you.