Debbie Rochon Confidential DVD Review
Written by Robert Gold
DVD released by Troma Entertainment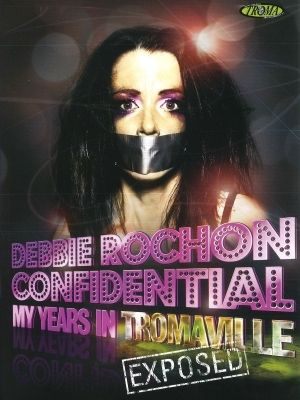 Various writers and directors
2006, Region 1 (NTSC), 150 minutes, Not Rated
DVD released on September 13th, 2011
Starring:
Debbie Rochon
Lloyd Kaufman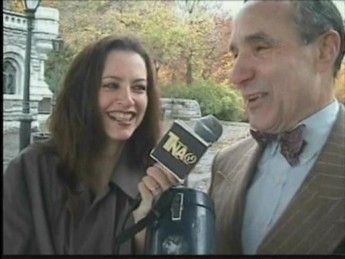 Review:
Wow, just when I thought lazy had reached its limit, we get a second helping of leftovers from the kids at Troma. Instead of the documentary promised once upon a time (2004), someone has gathered all of the early appearances Debbie Rochon made at Troma 15 years ago and bumped them all together back-to-back in one disjointed collective "clip show." Sure there is an occasional scene from one of her features, but the majority of the material on display is simply a greatest hits sampler of DVD intros and segments from Troma's Edge TV. Nothing new is offered except an episode of Fangoria TV's Trailer Park with Rochon as host from 2006.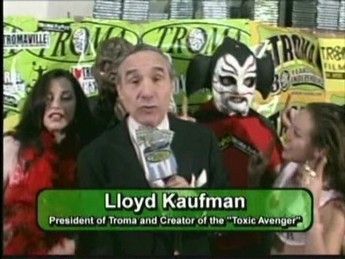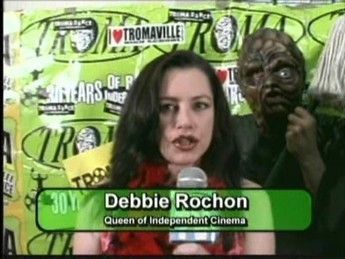 This would be an awesomely obvious time to conduct a new interview with Troma's favorite starlet, but apparently the DVD is confidential…mainly from Debbie Rochon. Any participation from the subject of this collection would provide legitimacy to the release; a commentary, for example, would be a welcome addition to hear her reminisce.
Debbie Rochon has appeared in nearly 200 movies, written countless articles for genre magazines, and hosted a late-night radio show. It makes sense for Troma to exploit her early appearances, but it should be done properly as a genuine documentary that pays tribute to its star. Maybe they are saving that honor for the long-overdue serious look at the life and work of Lloyd Kaufman. With luck they will learn from this fumble in time for the inevitable Tiffany Shepis Confidential.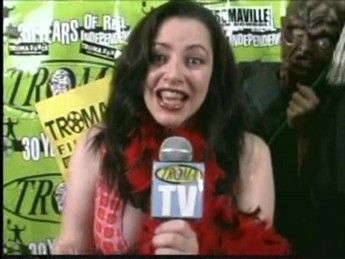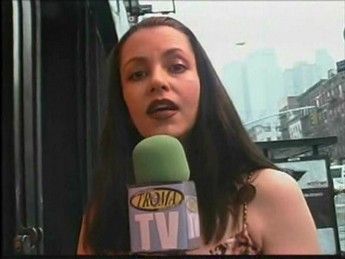 Video and Audio:
Presented in fabulous 4x3 full frame glory, the dated picture quality varies from segment to segment but is never fantastic nor atrocious.
Audio is presented in lovingly re-mastered 2-channel analog gold. It's pretty crappy at times.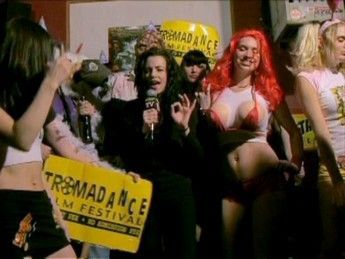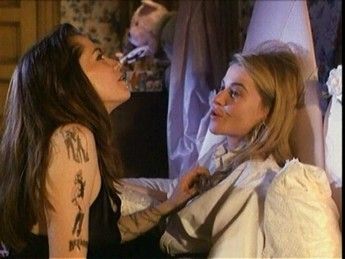 Special Features:
The previously mentioned episode of Fangoria's Trailer Park featuring Rochon introducing classic coming attractions.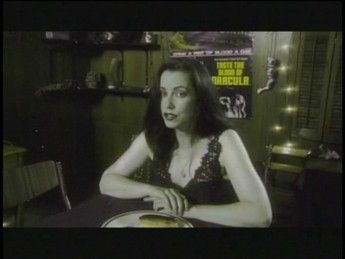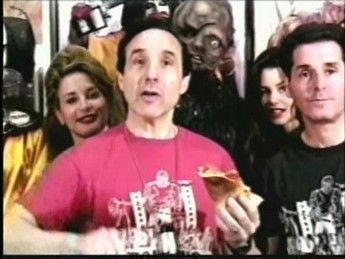 Grades:

Movie:


Video:
Audio:
Features:
Overall:
This page includes affiliate links where Horror DNA may receive a small commission at no extra cost to you.