Page 2 of 4
Vampires, Mummies & Monsters: Lady Frankenstein DVD Review
Written by Robert Gold

DVD released by Shout! Factory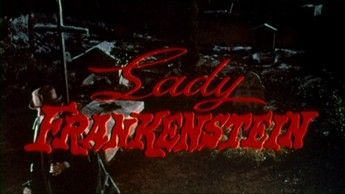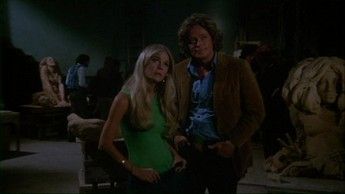 Written and Directed by Mel Welles
1971, 84/ 96 minutes, Rated R
DVD released on September 27th, 2011

Starring:
Joseph Cotten as Baron Frankenstein
Rosalba Neri as Tania Frankenstein
Paul Muller as Charles Marshall
Paul Whiteman as The Creature
Herbert Fux as Tom Lynch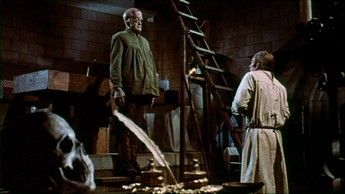 Review:

Next up is Lady Frankenstein, a film that has never made a lot of sense in its American version. It's the story of Baron Frankenstein's sex crazed daughter who hungers for a creature that will satisfy her insatiable appetite for carnal activities. This flick must be really steamy in the original European cut because the domestic version is as choppy as the censored version of John Holmes' Dracula Sucks porno crossover. Well, that extended version is offered here and sadly, the cuts were made more for economic reasons than anything salacious.

Part of the legend surrounding Roger Corman's shrewd business ability at saving money wherever possible includes the trivia that he would encourage filmmakers to keep the overall running time down to 80-minutes. When the finished films are delivered to theatres they arrive on 20-minute reels, so a movie that runs longer than say, 82-minutes, requires a fifth reel that would then cost more to ship to theatres.

Sadly, the uncut version of Lady Frankenstein is a prime example of this penny-saving practice as the majority of the excised material consists of actors making the long walk from one side of the room only to exit at the far end. Corman's editors would simply have them turn to leave and then cut to the next scene. The longer cut allows for more clarity as the majority of the character introductions are now intact as are some moments of closure between the principal cast members. The film is quite entertaining and while it is nice to have the option to see both versions, unfortunately these two cuts share a single-sided disc with The Velvet Vampire. Cramming essentially three movies on one disc benefits no one, but the efficiency would make Corman smile.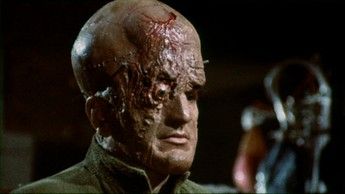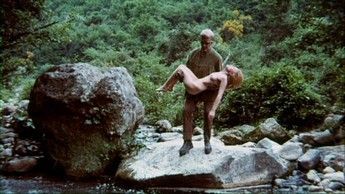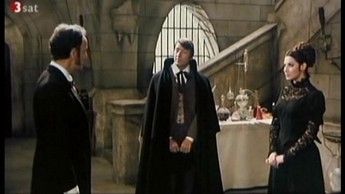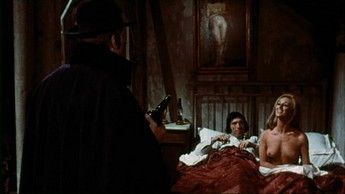 Video and Audio:

Lady Frankenstein includes a longer international cut of the film that begins with a disclaimer that the extended version is pulled from numerous video sources as no film elements remain available. While picture quality varies and playback stutters with the excised material, it is nice to see the connecting bits offered for fans.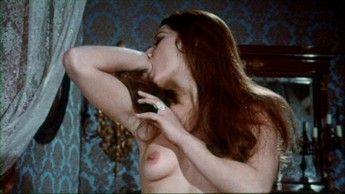 Special Features:
The extended European cut is included.

The original theatrical trailer and TV spots are also on display. Fans of the band White Zombie will be in for a treat (check it out to find out why!).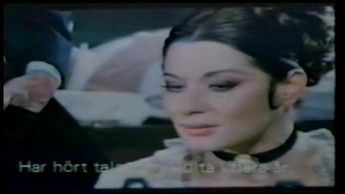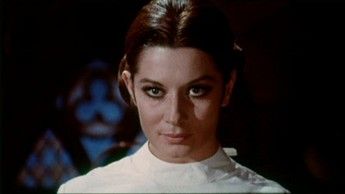 Grades:

 



Movie:
Video:
Audio:
Features:
Overall:
Click the "3" below for the Time Walker review.