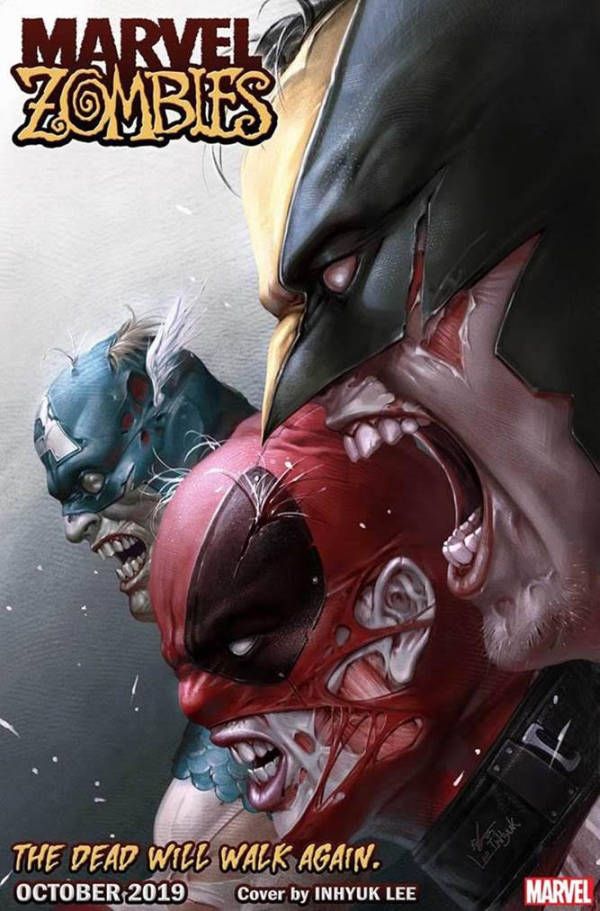 Click image to enlarge.
MARVEL TEASES THE RETURN OF MARVEL ZOMBIES
Marvel Zombies was a fun and ridiculous book that went into a variety of iterations showing a version of the Marvel Universe where the dead walk the Earth. After some time away, it looks like the publisher is ready to bring it back as its released the above teaser image from Ihyuk Lee.
October is already our favorite month because of Halloween, but with more horror in the world of super heroes, it just got even better. We'll keep an eye out for more information as it becomes available.
Want to share some news? Click here to hit us with it!